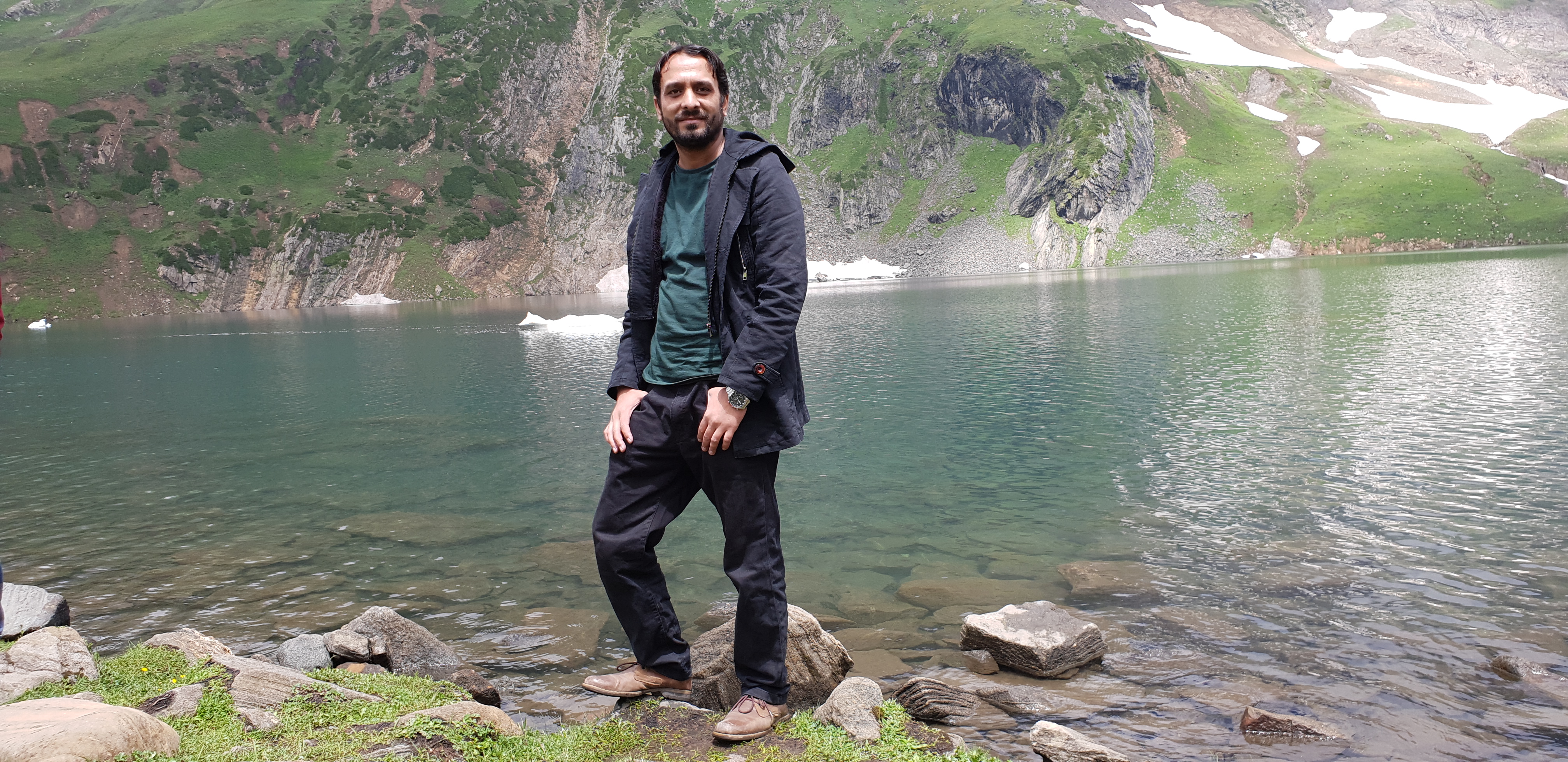 Love traveling, coding and eating 🙂

I'm a professional developer with more then 12 years of experience in developing apps. My more of the experience revolves around Web and especially the popular LAMP (Linux, Apache, MySql and PHP) stack. I've worked with Custom PHP (around 3 years), CodeIgniter (1 year), Symfony (10 months), Laravel (2 years) and Zend Framework (3 months). Whereas I've also worked with WordPress (2 years) and Magento (2 years).
But this isn't it with all that I've also extensive knowledge and experience with JavaScript, jQuery, HTML and CSS. And from past one year I'm also trying to use NodeJS in my personal projects. I've also completed some NodeJS courses from Udemy in last one year. The list of courses that I did on Udemy is below:
With that the upcoming courses list that I want to get through in near future is React and React Native. I also would like to highlight here that I've also completed two major degrees in Computer Science BS(CS) 4 years, followed by M.Phil (CS) 3 years.
If you want to get in touch for technical support you can do that via twitter: @imran_zahoor and UpWork. Or you can download my CV here.
Latest articles